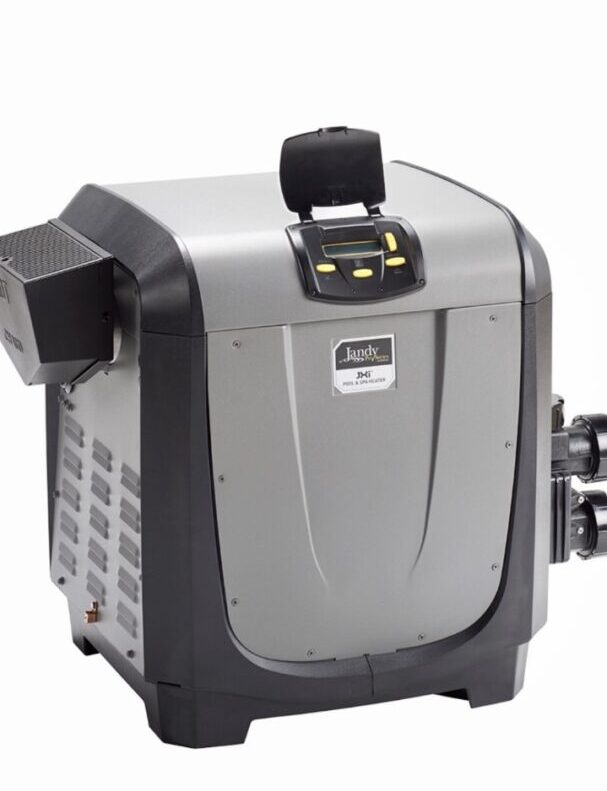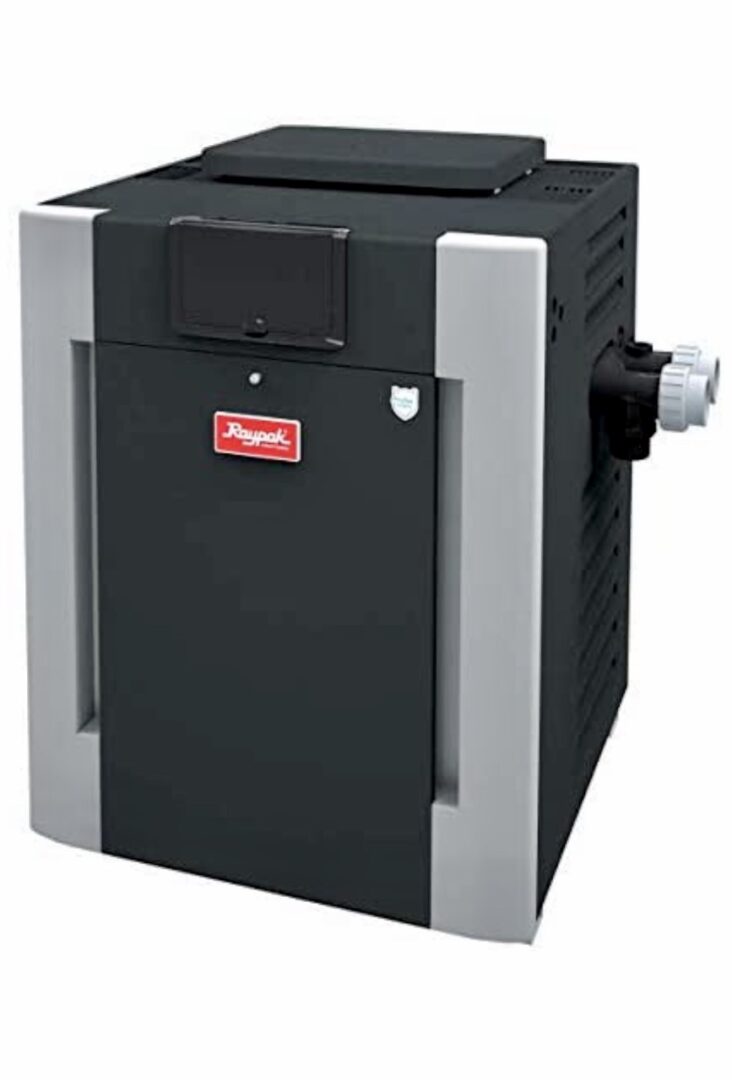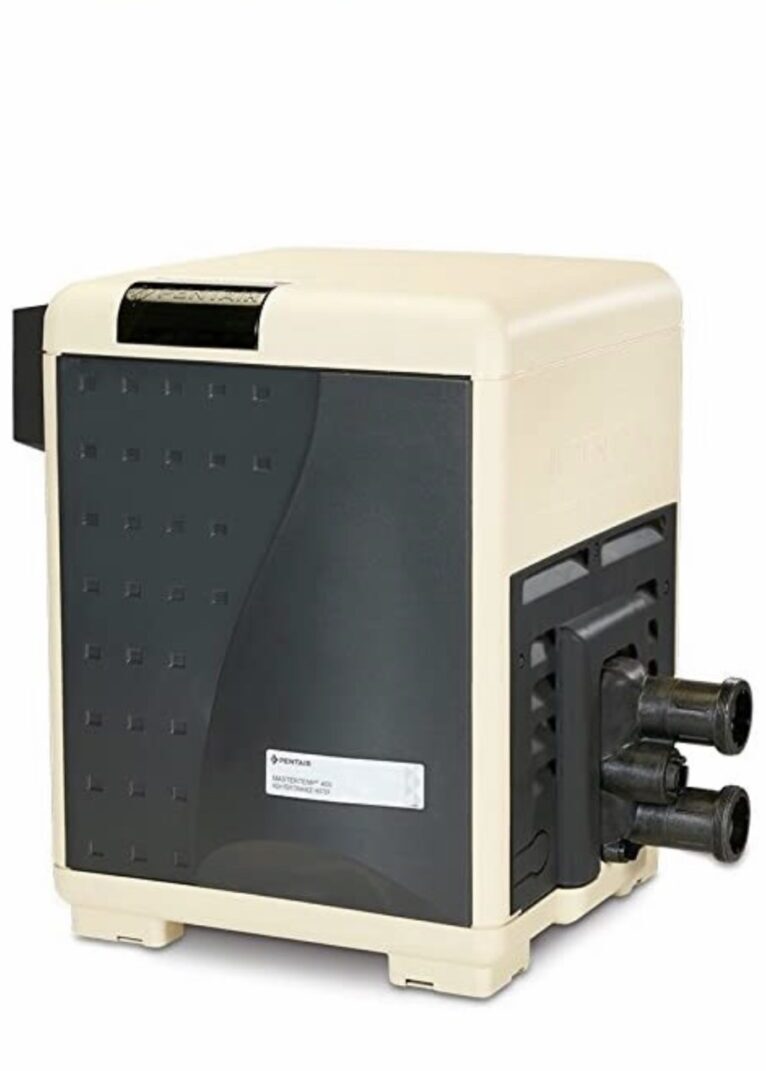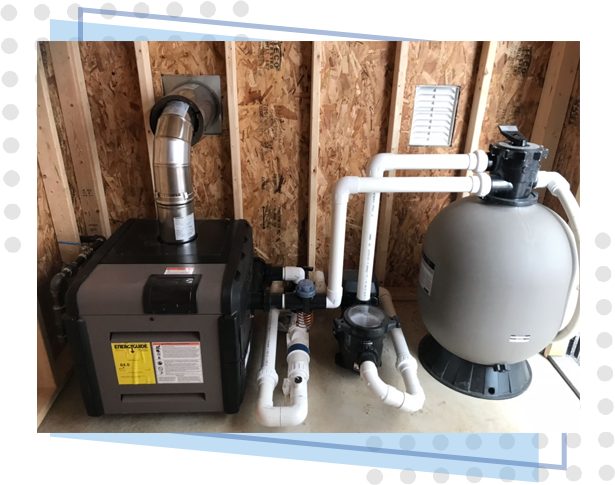 The Pool Heater Service Professionals You Can Count On
Since 1985, Valley Home Appliance Service, Inc. has been providing excellent pool heater installation and maintenance services. Our team has the expertise and experience needed to deliver outputs that meet your needs and expectations.
If you are interested in what we offer, send us a message. We look forward to hearing from you.